We're more than Manufacturers' Reps -
We're Business Assets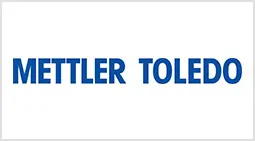 METTLER TOLEDO
METTLER TOLEDO Safeline
Metal Detector Systems, X-Ray Inspection Systems
METTLER TOLEDO Hi-Speed
Checkweighers, Caseweighers, Data Acquisition
METTLER TOLEDO CI-Vision/PCE
Turn Key Vision Systems, Track and Trace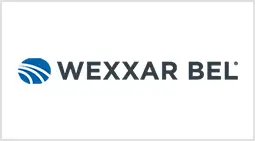 Belcor/Wexxar/Ipak
Case/Bliss Erecting, Case Sealing, Tray Forming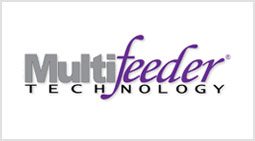 Multifeeder Technologies
Friction Feeders, Labelers, Integrated Systems.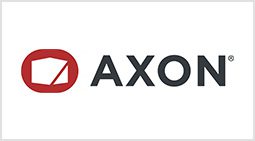 Axon Corp
Shrink Sleeve, Neck Band, Multi-Pack Applicators, Heat Tunnels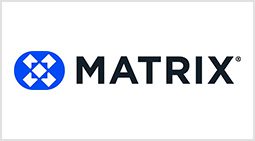 Matrix Packaging Machinery
Vertical & Horizontal Form, Fill, Seal Pack Pre-formed Bag Machines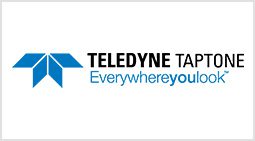 Taptone
Leak/Fill Level/Pressure/Vacuum Detection, Rejectors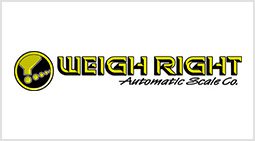 Weigh Right
Automatic Scales: Entry Level, Bulk Fillers, Vibratory and Belt Feed Scales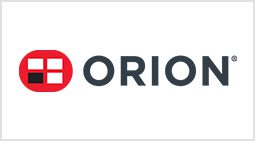 Orion
Stretch Wrap Palletizing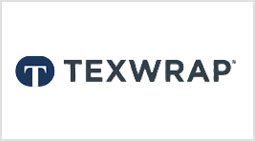 Texwrap/Tekkra
Fully Automatic Shrink Wrapping & Shrink Bundling Systems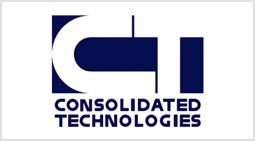 Consolidated Technologies
Cartoners, Casepackers, Robotics, Palletizers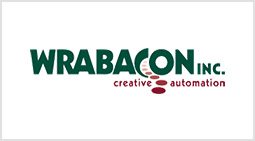 Wrabacon, Inc.
Conveyors, automation, denesters, accumulation, mergers, diverters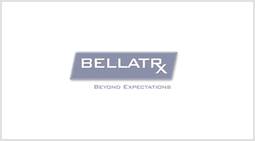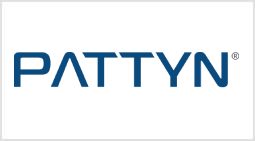 BellatRx, Inc.
Filling, Capping, and Labelling Solutions for Liquid, Solid Dose, and Powder
Pattyn
Turnkey Solutions: Bag Inserters, Case Erectors, Linear Fillers, Bag Decuffing and Closing, Robotics, Full Bakery Line.
We also sell labeling/coding, auger fillers, unscramblers, cappers, wrappers, tablet counters, and cotton inserters. We specialize in customer satisfaction.